Como Lake Taxi Transfer Service simple > secure > fast.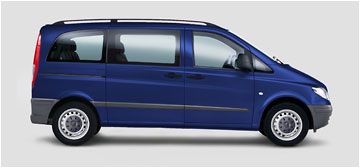 Book your taxi and save money ! Reservation required
from and to all cities...
from and to all airports: Milan City \ Malpensa MXP \ Linate LIN \ Bergamo BGY \ Verona VRN \ Garda Lake \ Iseo Lake \ Como Lake
info price: send an e-mail -> Place of departure, Date, Time, Number of passengers, Destination..
Info Sms 0039 3495237142 Response by email. ( send your email address!! )
Info

0039 3495237142
! Remember ! Our service only accepts bookings made before the arrival date and the departure date.
---------------------------------------------------------------------------------------------------------------------